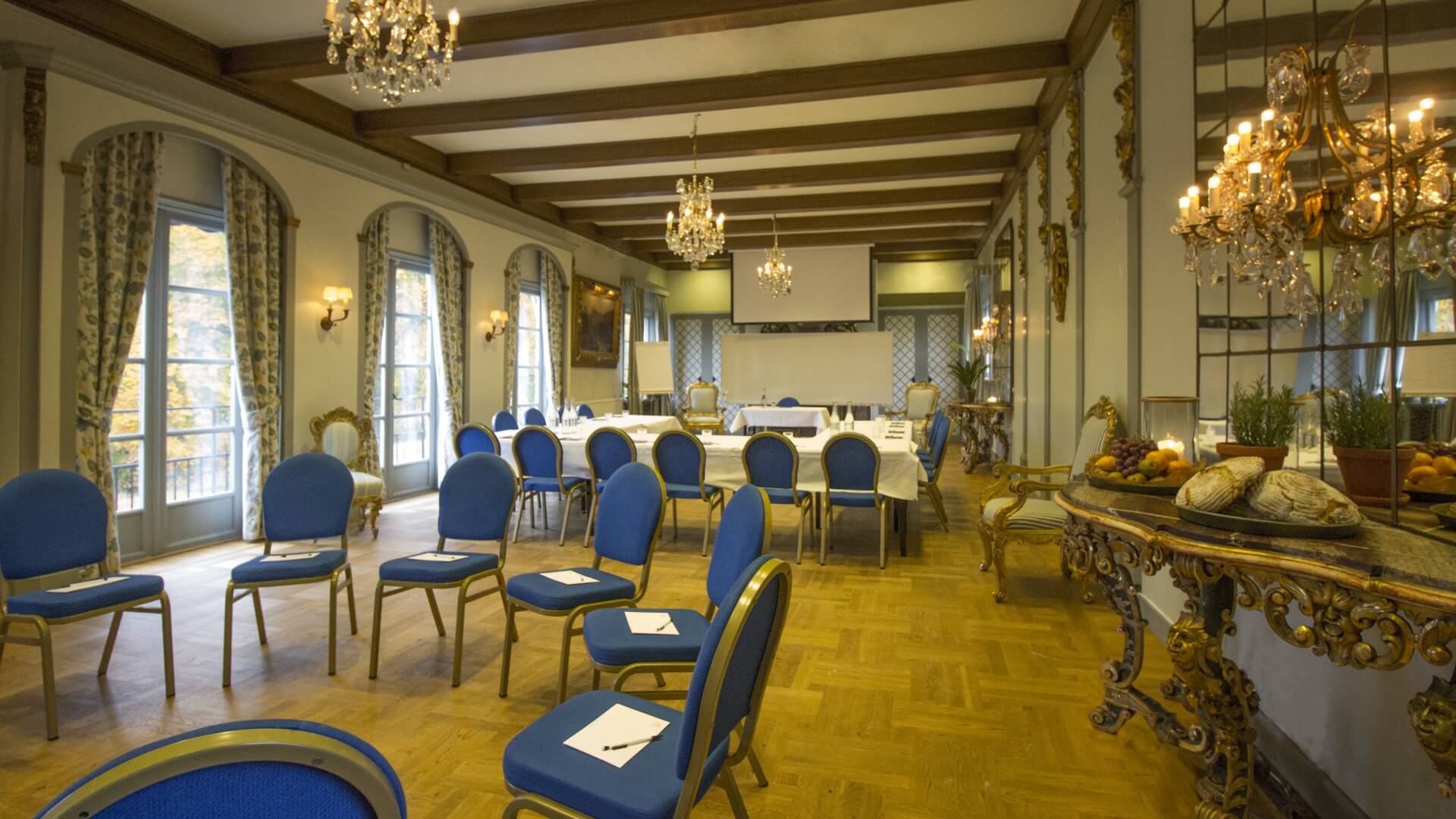 Meetings with a view of Hustega bay
Meetings are easy and relaxed at Villa Lovik and all conference rooms are prepared for both meetings and training. All practical equipment is available, such as LCD projectors, whiteboards, flip-boards and internet connection. Contact us if you have other needs that we can help you accommodate. The larger halls are also surrounded by group rooms so you can avoid unnecessary dashing back and forth between the main room and the group rooms. We have a total of nine conference rooms, of which the largest provides space for up to 90 people, as well as seven group rooms. Some of our light and spacious conference rooms also have a stunning view of Hustega bay.
Capacity of our meeting rooms
Conference rooms are not the only important spaces for a good meeting or conference. It is also to have places where conversations can take place and ideas can be
developed. At Villa Lovik we are prepared for you to socialise before, between and after meetings. On soft sofas and in pleasant lounge environments.
You are more than welcome to pay us a visit to inspect the rooms before you decide. It is important for your conference to turn out as planned, and we are always happy to help you achieve your goals.
Online booking
Enquiry
Online booking
If you are more then 20 people or have more questions? Please send a enquiry instead.
Enquiry
You can also book your conference online. Try our online booking here.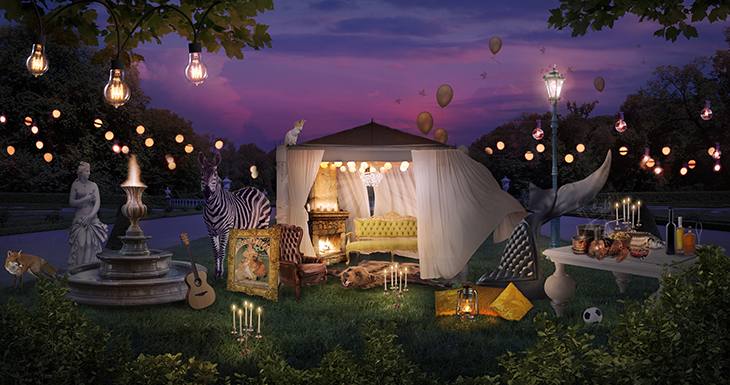 24H Weekend Meeting
Frpm 1 895 SEK per person. Have an effective meeting from Friday to Saturday and still have half the weekend left.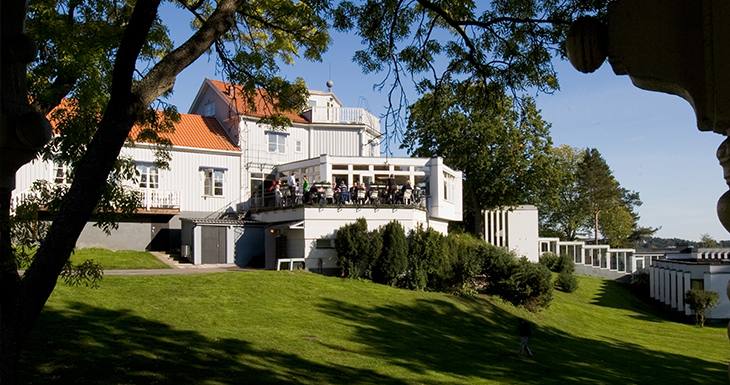 Full Board Meeting
From 1 895 SEK per person. Gather the team and focus on getting the work done. Meanwhile we will focus on taking care of you.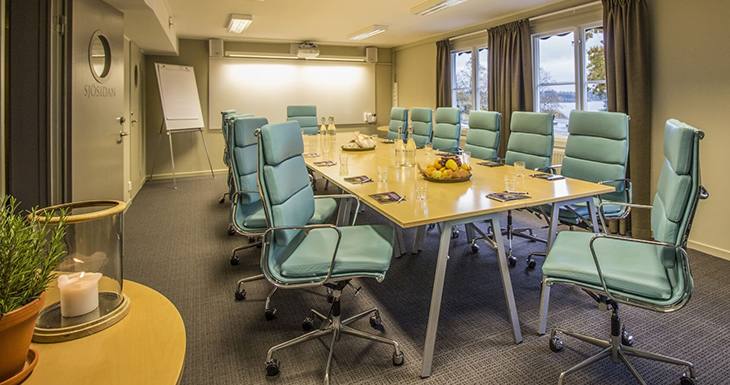 One Day Meeting
From 695 SEK per person. Sometimes it is more efficient to meet outside the office environment, if only for a few hours.