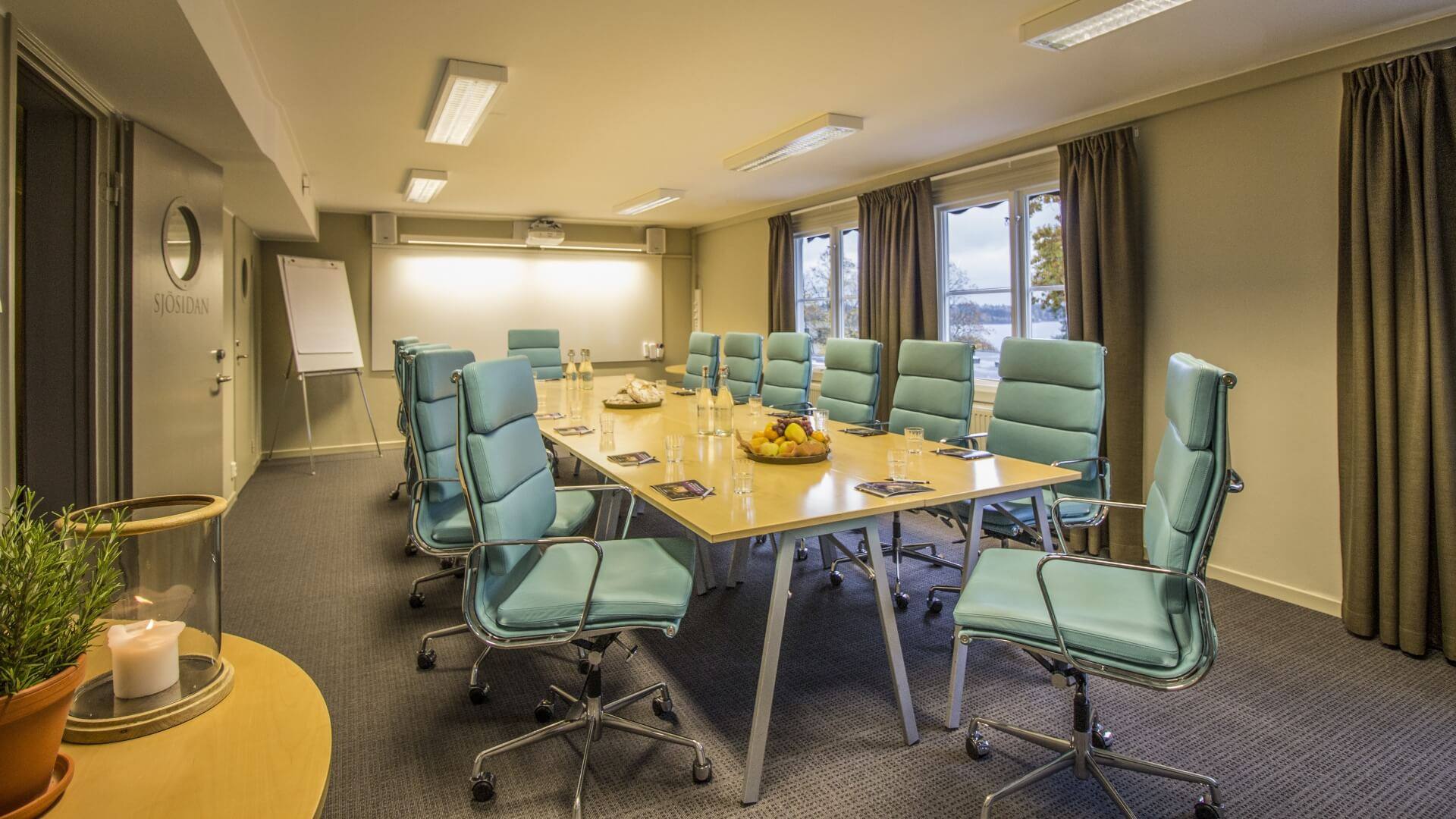 Experience Villa Lovik's surroundings
Villa Lovik is wonderfully situated on Lidingö's northern point, surrounded by water and greenery. In harmonious and tranquil surroundings and with attention and consideration for every guest, we offer you the optimal conditions for successful conferences and meetings. We provide a taste of archipelago and country life, only 15 minutes from Stockholm City. We have 64 hotel rooms as well as halls for up to 100 people, all conveniently close to the dining hall, reception and communal areas. Good food and professional service is a given. Your meetings are important to us!
Welcome to Lidingö – the island of health!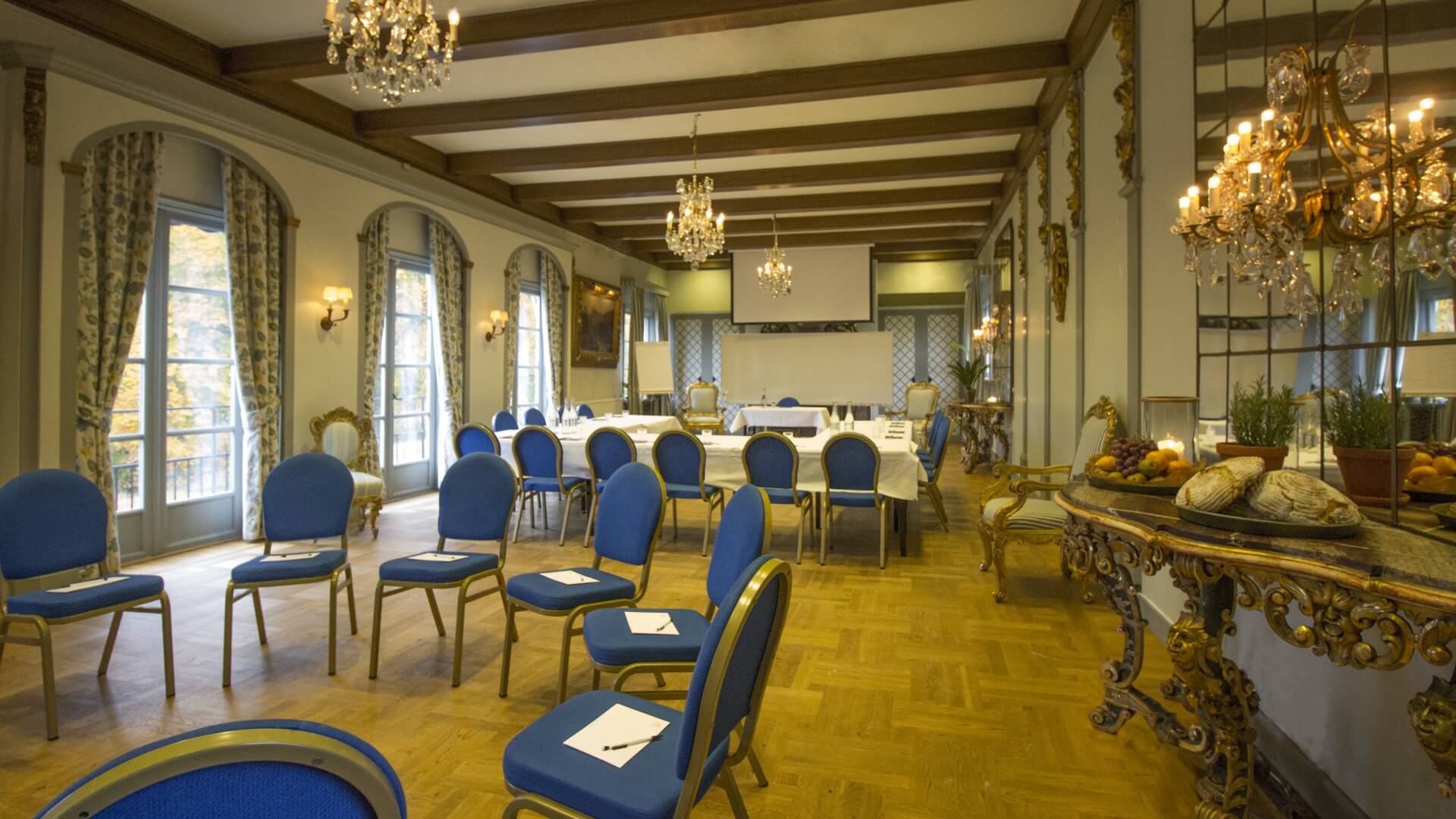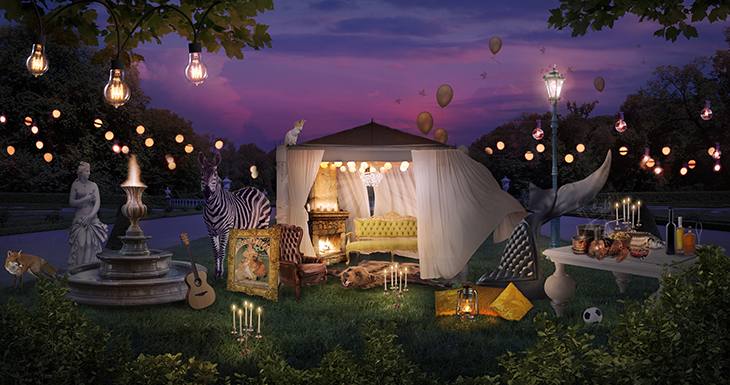 24H Weekend Meeting
Frpm 1 895 SEK per person. Have an effective meeting from Friday to Saturday and still have half the weekend left.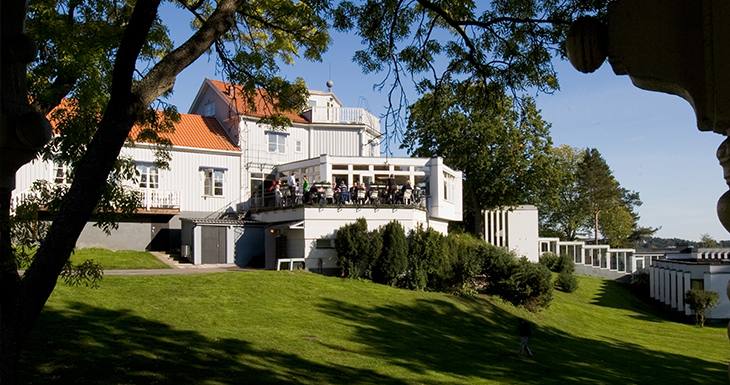 Full Board Meeting
From 1 895 SEK per person. Gather the team and focus on getting the work done. Meanwhile we will focus on taking care of you.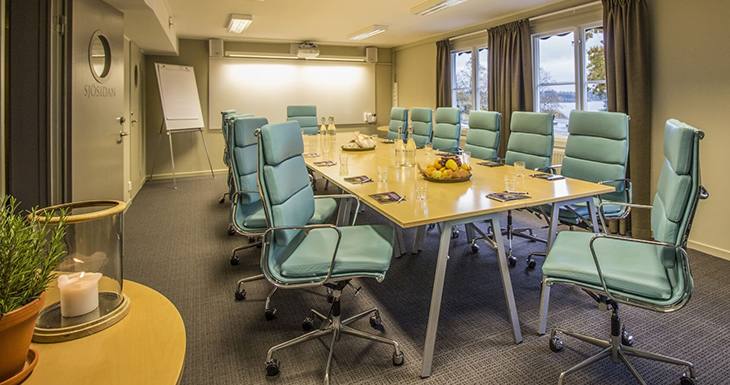 One Day Meeting
From 695 SEK per person. Sometimes it is more efficient to meet outside the office environment, if only for a few hours.
Online booking
Enquiry
Online booking
If you are more then 20 people or have more questions? Please send a enquiry instead.
Enquiry
You can also book your conference online. Try our online booking here.
Do something fun together
Awaken the creativity of your conference participants and strengthen bonds within the group. We have an activity for you, regardless of the size of your group. Teambuilding or an exciting tasting, what suits you?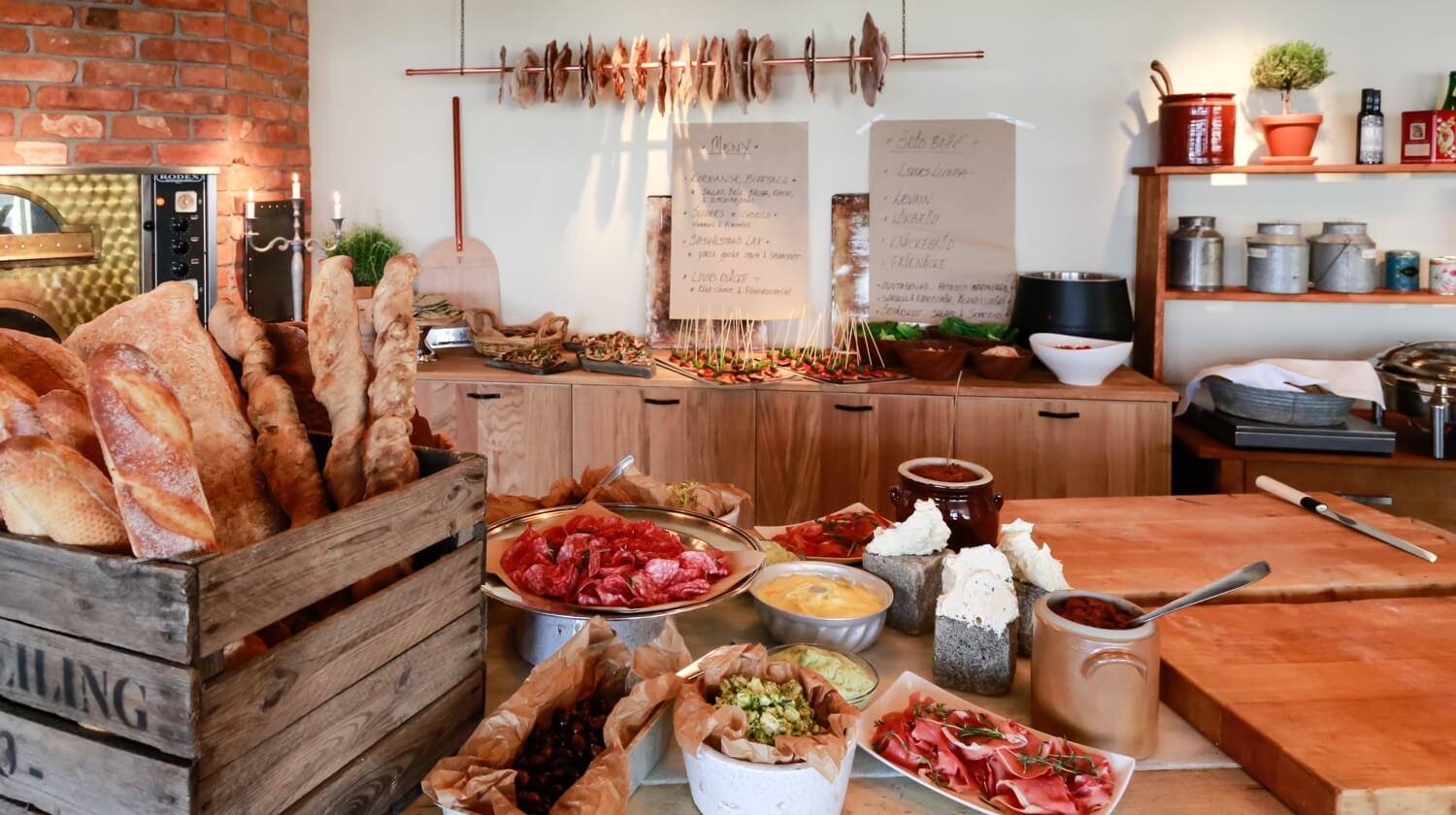 Business party or a kickoff?
Come to Villa Lovik for the next kick-off, business party, product launch or perhaps a great team building activity at Brödfabriken. Arrive by boat and mingle around the gazebo or arrange a big barbecue.
Contact us and let us plan your event together
Phone: 08-506 180 00
Email: meet@lovik.se