One day meeting
Meet and enjoy the good parts of life for one day
Sometimes it is more efficient to meet outside the office environment – if only for a few hours.
The One Day Meeting Package includes:
Conference room
Morning coffee with some treats
Lunch
Afternoon coffee with lovely pastries
Price from 695 SEK per person
excluding VAT
Online booking
Enquiry
Online booking
If you are more then 20 people or have more questions? Please send a enquiry instead.
Enquiry
You can also book your conference online. Try our online booking here.
Other conference specials from
Villa Lovik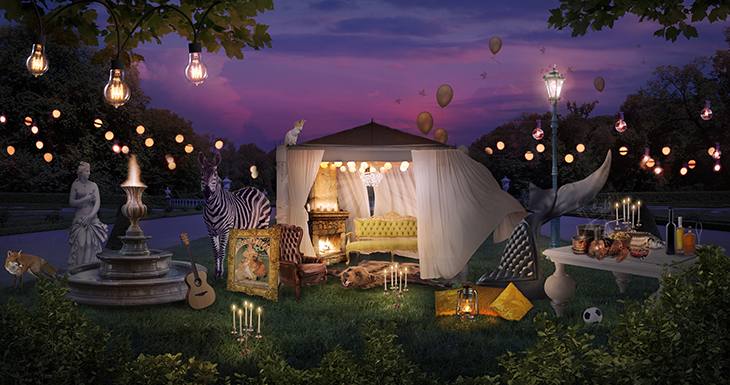 24H Weekend Meeting
Frpm 1 895 SEK per person. Have an effective meeting from Friday to Saturday and still have half the weekend left.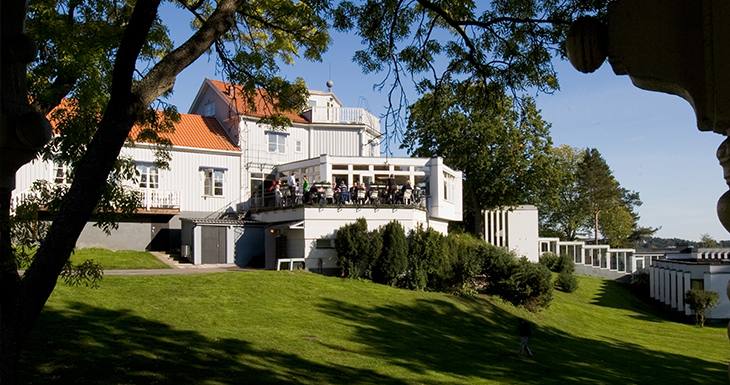 Full Board Meeting
From 1 895 SEK per person. Gather the team and focus on getting the work done. Meanwhile we will focus on taking care of you.