24H Weekend Meeting
Are your working week too short?
When you find it hard to arrange a meeting during the working week our 24H Weekend package could be the right deal for you! Make your meeting schedule more efficient by scheduling meetings between Friday and Sunday. 24 intensive, pleasant and valuable hours in a fantastic setting with good food and a lot of inspiration. All so that you can get as much out of your meeting as possible with us.
From 1 895 SEK per person*
What's included?
Friday: Afternoon Tea on arrival – Meeting room hire for half the price – Three-course dinner – Late night snack – Accommodation in single rooms.
Saturday: Breakfast – Meeting room hire for half the price – Morning coffee – Lunch – Half the weekend left!
*The offer applies to groups of minimum 15 persons.
The price is exclusive VAT.
As the cherry on the cake – complement the conference by a fun activity. Read more about our activities in Brödfabriken.
Online booking
Enquiry
Online booking
If you are more then 20 people or have more questions? Please send a enquiry instead.
Enquiry
You can also book your conference online. Try our online booking here.
Other conference specials from
Villa Lovik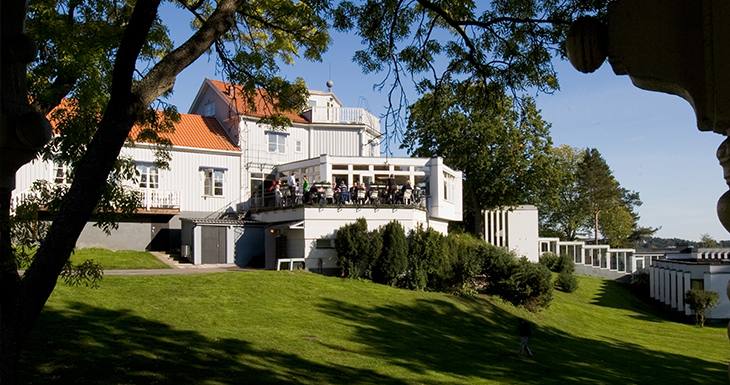 Full Board Meeting
From 1 895 SEK per person. Gather the team and focus on getting the work done. Meanwhile we will focus on taking care of you.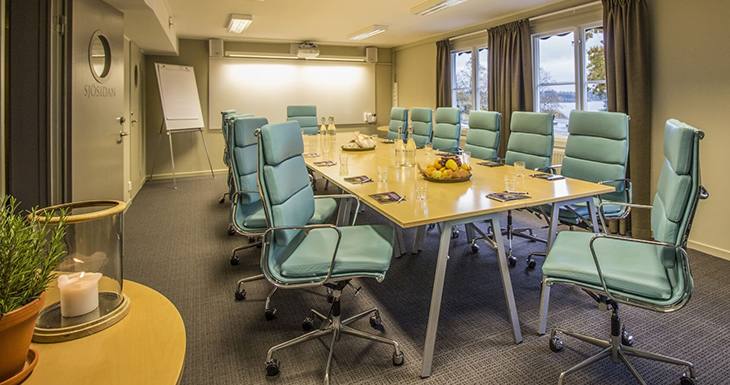 One Day Meeting
From 695 SEK per person. Sometimes it is more efficient to meet outside the office environment, if only for a few hours.